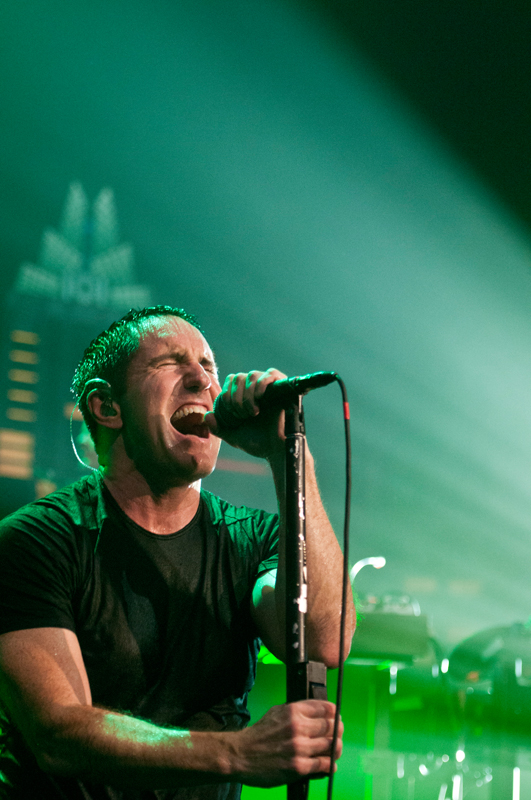 PBS will air a performance by Nine Inch Nails on Austin City Limits, Saturday April 5, 2014. Check your local listings for channel and air time.
You can watch 3 songs now:
"Came Back Haunted" on acltv.com
"Satellite" on SPIN.com
"Sanctified" on RollingStone.com
Photos from the performance here.
UPDATE:
You can watch the full broadcast of the performance online here.